Precision Machining
Lancaster Machine and Tool, Inc. combines the capabilities of a full staff of precision machinists with machines and tools to make full use of their skills. We continuously train our employees in the newest technologies and upgrade our equipment and facilities to attain higher efficiencies and greater accuracies. Our goal is to provide fast response for urgent prototype and production requirements while maintaining a high level of quality.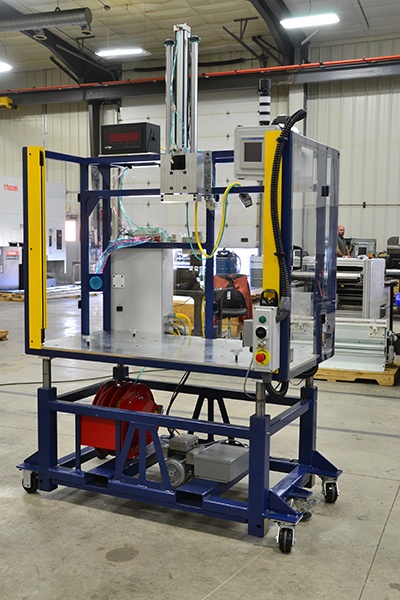 Wire EDM Services and Solutions
Lancaster Machine and Tool's skilled EDM specialists use state-of-the-art CNC Precision EDM machines with interchangeable tooling. Wire EDM is capable of producing very close tolerances in finished parts. Tapered holes to exact size, high precision dies, and complex shapes, parts and molds can be achieved. Tiny, difficult shapes and configurations can be cut with extreme precision.