Design and Engineering
Clients of Lancaster Machine and Tool have presented us with some unique automation system integration challenges and we have designed and engineered the equipment to solve those specific needs. We have experience in problem solving and know how to customize solutions to any project, budget, and timeline. Our process is customer focused and we'll be there from concept to production to ensure the speed, accuracy, efficiency, and safety of our equipment. Your design challenges keep us on the cutting edge of innovative approaches and feasible, cost effective solutions.
Parts Drafting and Print Reconstruction
With the easy availability of computer-aided design packages, reverse engineering technology has become a practical tool to create a three-dimensional virtual model of an existing physical part.
Mechanical Design
We at Lancaster Machine and Tool utilize Autodesk Inventor 3D CAD software to its full extent. Let us help your company succeed. You will find our 3D CAD design services to be delivered honestly, efficiently, and reliably. Helping your product ideas and your company succeed is always our number one goal.
Machine Design and Assembly
As machine design best practices and technology have evolved, so has Lancaster Machine and Tool. Built upon in-depth knowledge and experience, we can provide customers with unique and creative design and redesign solutions. We build to print, rebuild, prototype, recondition, and retrofit industrial-grade special machinery, custom machines, commercial equipment, and sub-assemblies for factory use.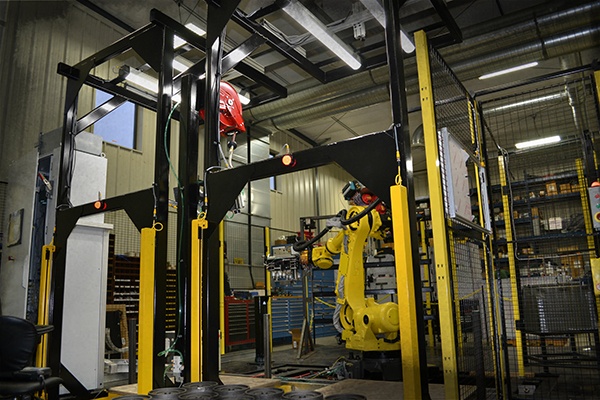 Functional Test Development
We understand the crucial need for quality here at Lancaster Machine and Tool. Our extensive experience with integrating the best test equipment and processes can provide you with peace of mind that your production is performing consistently and accurately.
Functional IPV/EOL Test
Pressure decay
Flow
Vacuum
Mass spec
Continuity
Hi pot
Torque-to-turn
Quality Assurance
Gage R&R
Calibration & Mastering
PFMEA
Reliability Testing
Lancaster Machine and Tool can assist in design and build your specialized test fixtures. We have designed and built many successful vibration, HALT, and custom test fixtures.
Electrical Controls Design and Programming
We have experience in handling complex electromechanical projects. Fully tested assemblies built to your exact standards to fit your production requirements.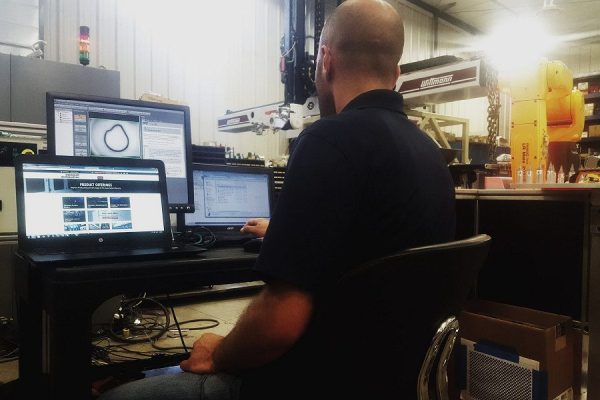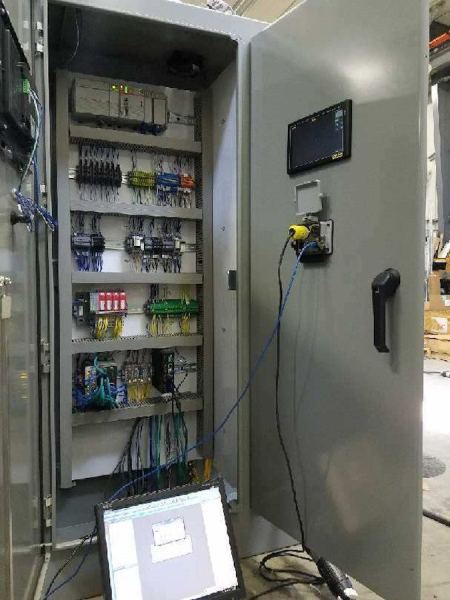 Refurbish or Retool Existing Equipment
In many cases, the mechanics of the system are sound but the controls are failing and spare parts are scarce or nonexistent. Older systems, moreover, present greater troubleshooting challenges as the software and programming platforms become obsolete and are at the end of their useable life. Even if you get your system up and running again today, it is likely to present you with new challenges in the very near future.
A basic control system upgrade or some component retooling can provide many years of additional longevity to a machine or system. In addition, emerging technologies help provide enhanced performance, along with improved and simplified data handling capabilities. Conversions further improve uptime and simplify maintenance through commonality in control system platforms.